On October 6, 2020 industry leaders Golden Communication Group and Blueseed Group signed a strategic co-operation agreement to create GoldenBlue Network – a digital ecosystem combining the strengths of the two major media groups. The agreement helps to lead towards a new and exciting media booking ecosystem for customers.

Of the announcement Golden Communication Group CEO Ms. Nguyen Minh Huong said "Our mission is to create real value ​​for the community and businesses with a commitment to challenging all difficulties. GoldenBlue network is the combination to bring new brands and products to real users, opening a new turning point for communication solutions to reach target customers with precision."

Ms. Nguyen Hoang Que Nga – Chairman of Blueseed Group also shared: "We choose to combine to develop strongly and sustainably, but still aim at the same end goal, which is to offer all optimized solutions for customers. row. We always want to be creative in our work, the content we communicate and the fastest and most effective way to achieve our goals, the GoldenBlue network was born to fulfill this mission."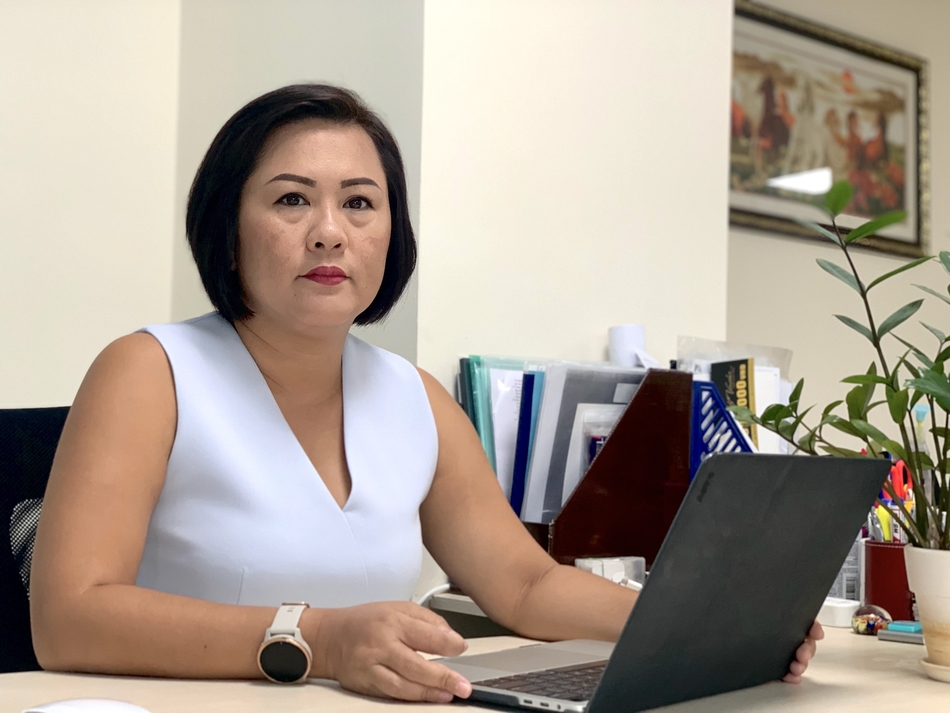 The GoldenBlue Network ecosystem now possesses outstanding scale including 8 Youtube channels with almost 3 million subscribers, over 1.3 billion video views and large content libraries of movies, series and game shows including the most popular online sitcom series. This strategic cooperation between the 2 major media groups will bring further outstanding benchmarks and results.

If you're looking to create a highly successful digital campaign please contact GoldenBlue immediately for the most effective solutions:

Ms. Quyen – Business Director
Email: [email protected]

Mr. Quang – Project Manager
Email: [email protected]