Offline events are coming back to the marketing industry enabling leaders of the Blueseed Group to get out and catch up on the latest and greatest in the industry. Youtube Brandcast was held on the 5th of December at the GEM Centre in Ho Chi Minh City. The event was attended by Blueseed members Ho Nguyen – Blueseed Group CEO, Thao Pham – Blueseed Media Performance Marketing Director and Tuan Trinh Blueseed's Head of Products & Partnership.
Some highlight information shared in the event was the continued rise of Youtube as a video platform now reaching far beyond any TV channels in Vietnam. In June 2022 more than 45 million viewers 18+ watched Youtube videos.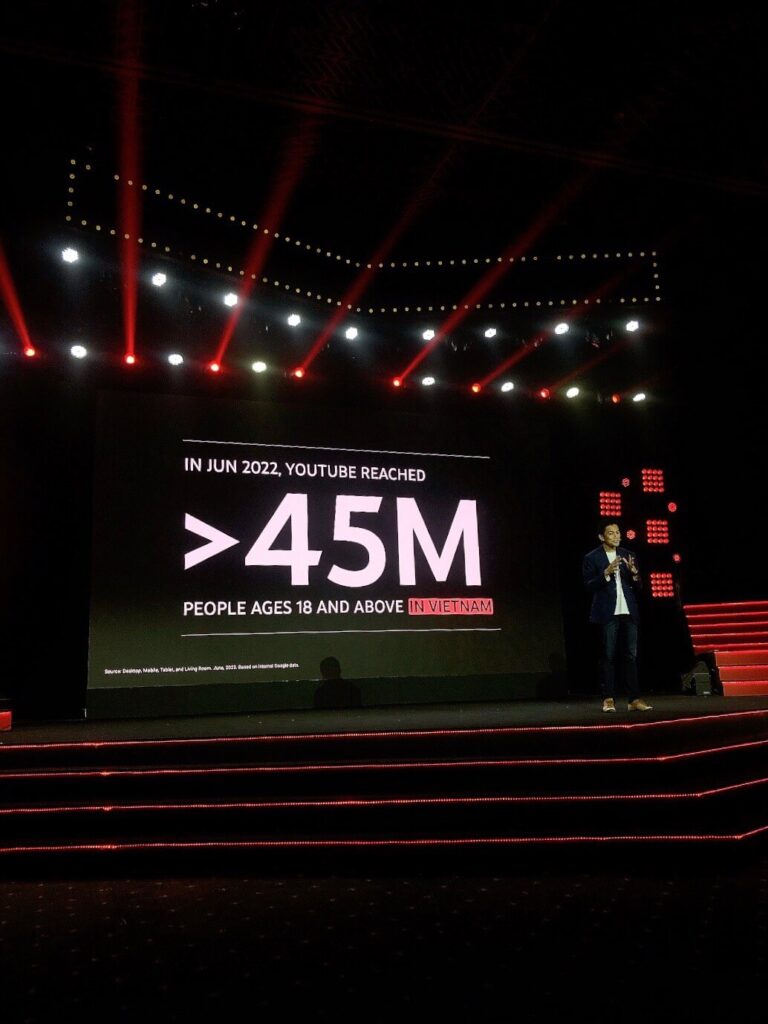 Of those who are consuming content on the Youtube 99% have said they can find good high quality content on the platform.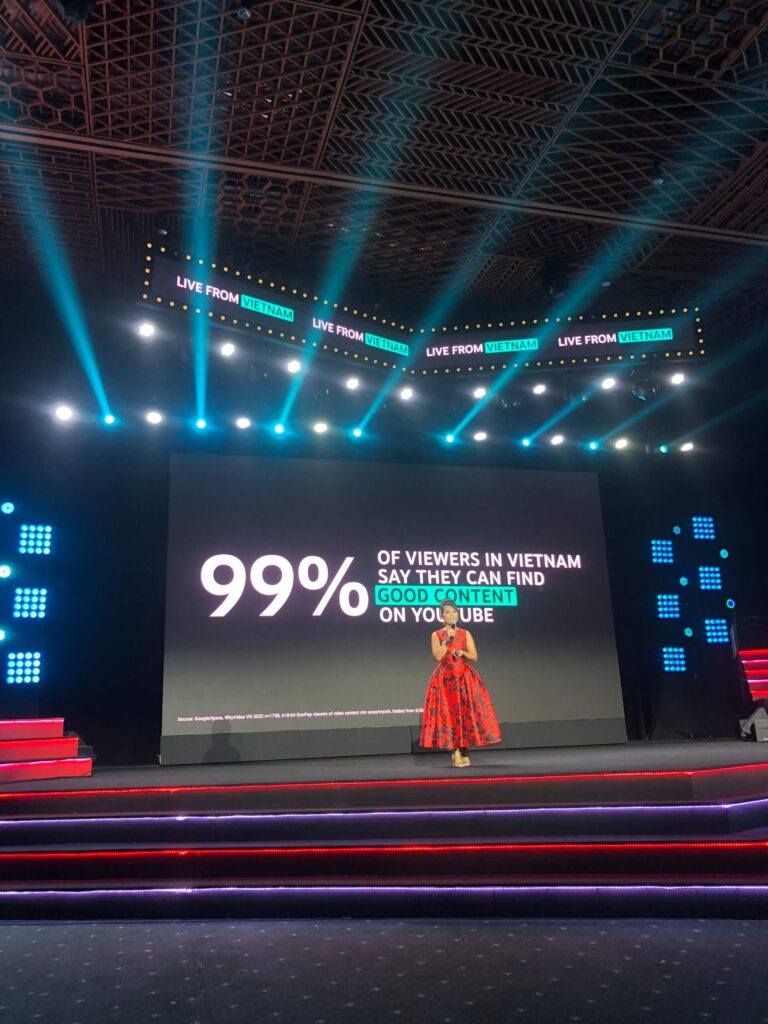 One of the key innovations coming in Youtube ads will be vertical ads available in Youtube Shorts with the format also available on connected TVs – a fast growing device usage trend for Youtube bringing the viewing into living rooms and enabling advertisers to reach more traditional TV family audiences.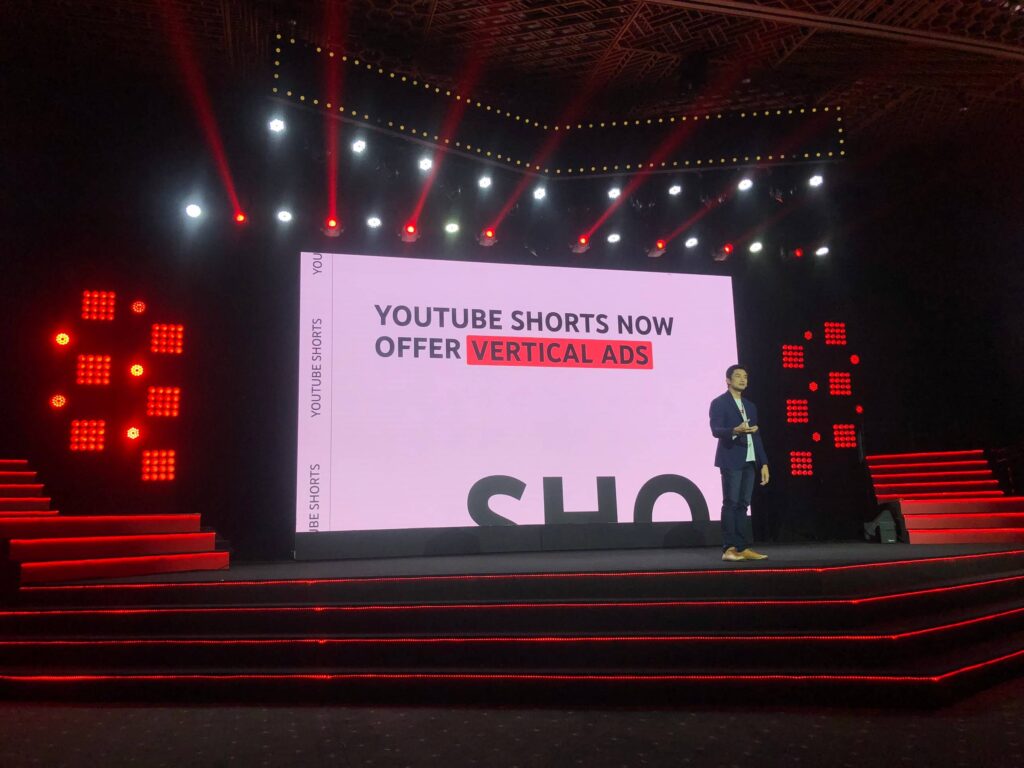 You can view the event highlights here:
Or contact your Blueseed Account Manager to find out how your brand can succeed on Youtube in 2023 and beyond!