The Women of the Blueseed Group are some of the most valuable drivers of our business at all levels. International Women's Day provides everyone (especially the men) the chance to recognize these fantastic women and the contributions they make to our family and their own.
Across the special day we had several special celebrations including:
Gifting of special care gift packs selected from Greenoly's large range.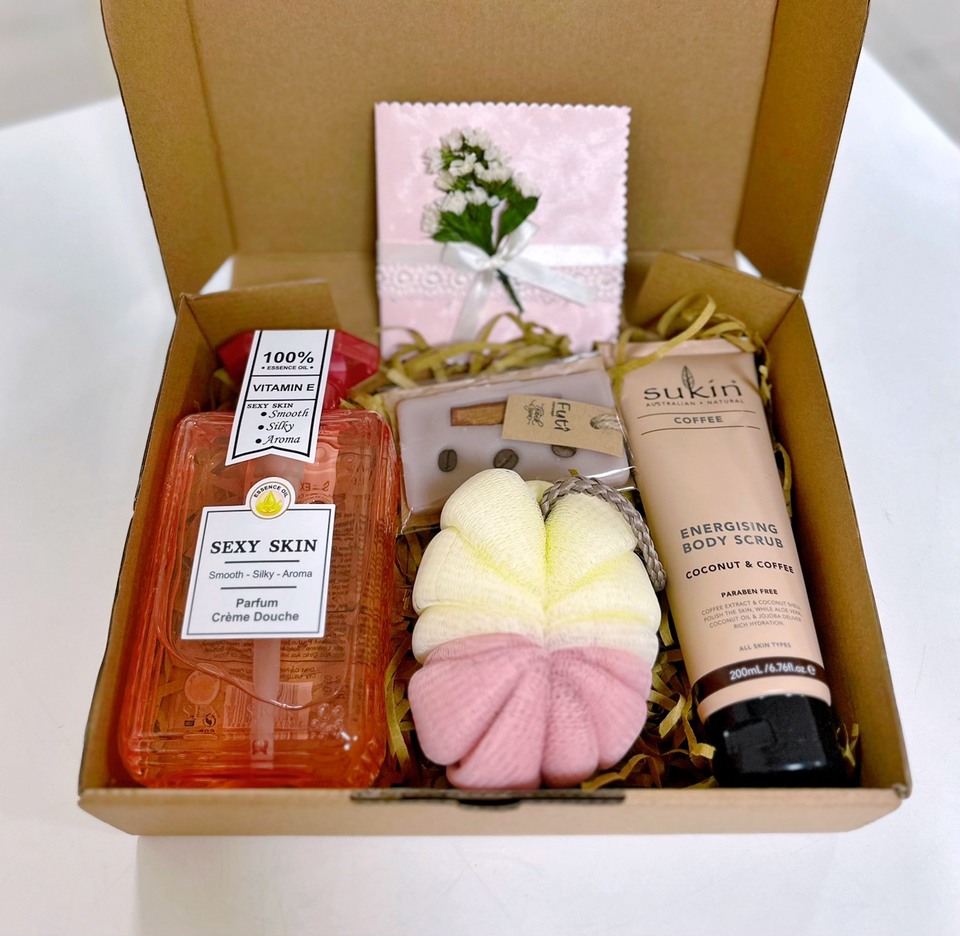 A Special popup ice cream in the office serving delicious ice cream treats for all the women.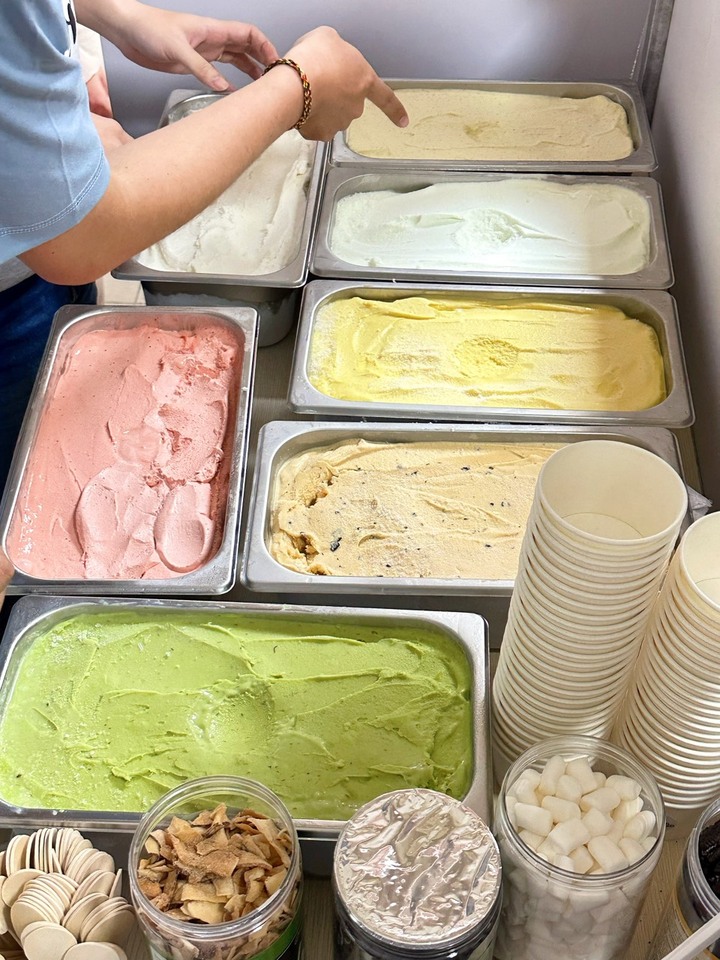 A special note board showing our true appreciation for all the wonderful women in the Blueseed Group family.
Several appreciation speeches and performances.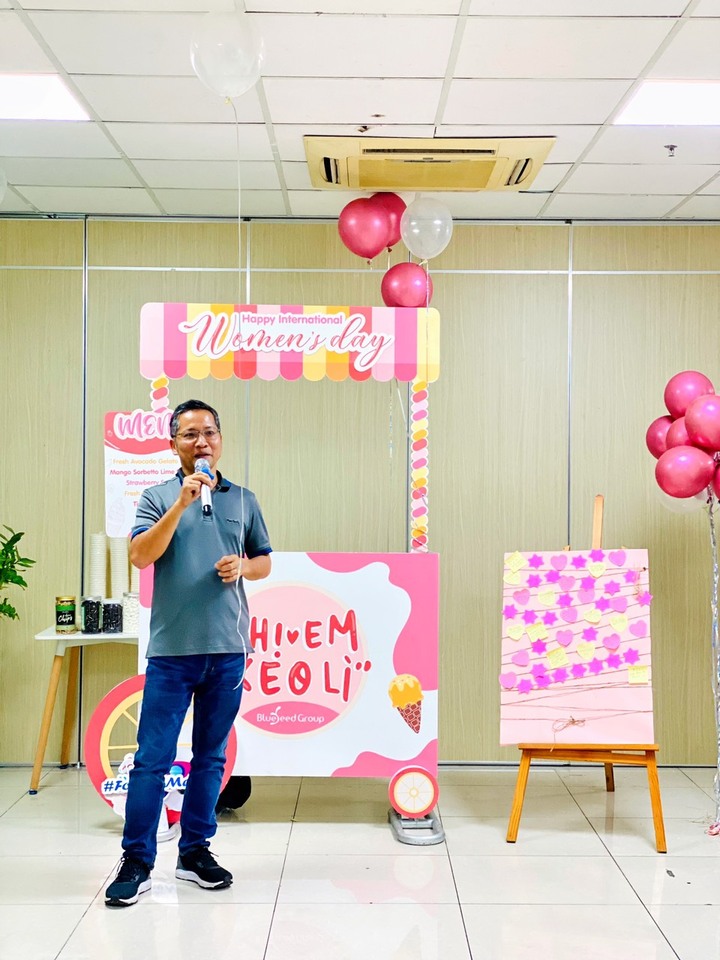 We want to thank ALL the wonderful women of the Blueseed Group for their incredible efforts every single day of the year not just on special days like this.