Greenoly – the vitamin and health supplement e-retailer invested in by Blueseed Group – has signed a new Strategic Partnership with Beautizon – the distributor of several Australian and New Zealand beauty brands such as Sukin and Antipodes.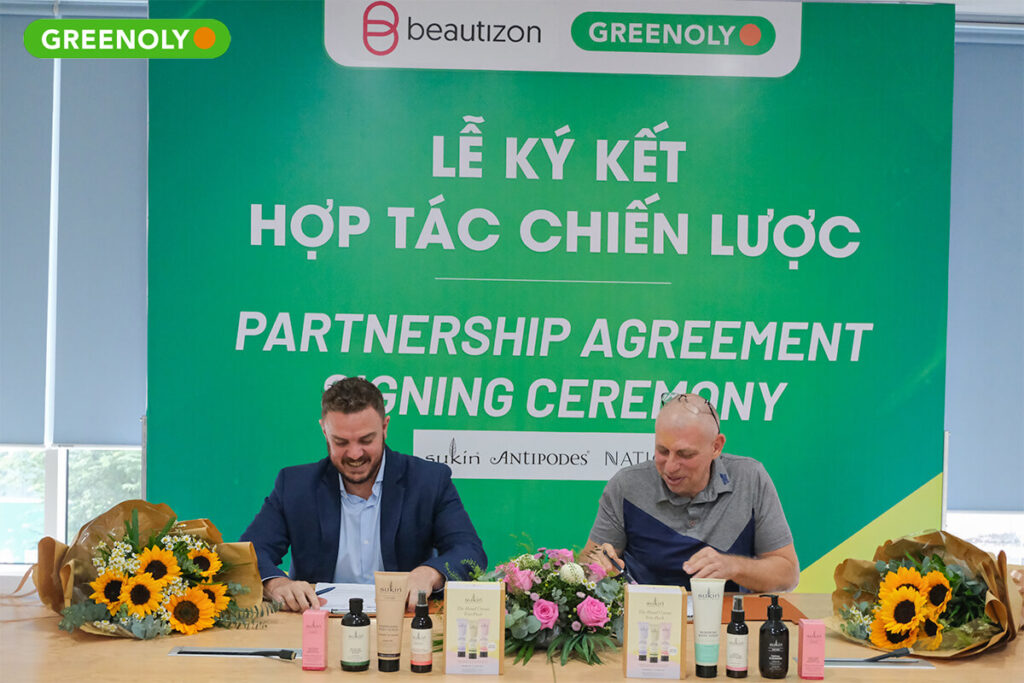 The partnership will see Greenoly act as a key online retail platform for Beautizon's brands and products while the Blueseed Group will support the marketing to grow Beautizon's brand's awareness and adoption in the Vietnam market. This will support Beautizon's short term goals to work with more and more top Australian and New Zealand brands in their entry to the Vietnam market. The Vietnamese market has shown high levels of desire for the world leading quality and effectiveness of Australian and New Zealand made supplements and beauty products. This partnership will make it easier for more leading brands to enter the Vietnamese market and enjoy ongoing success.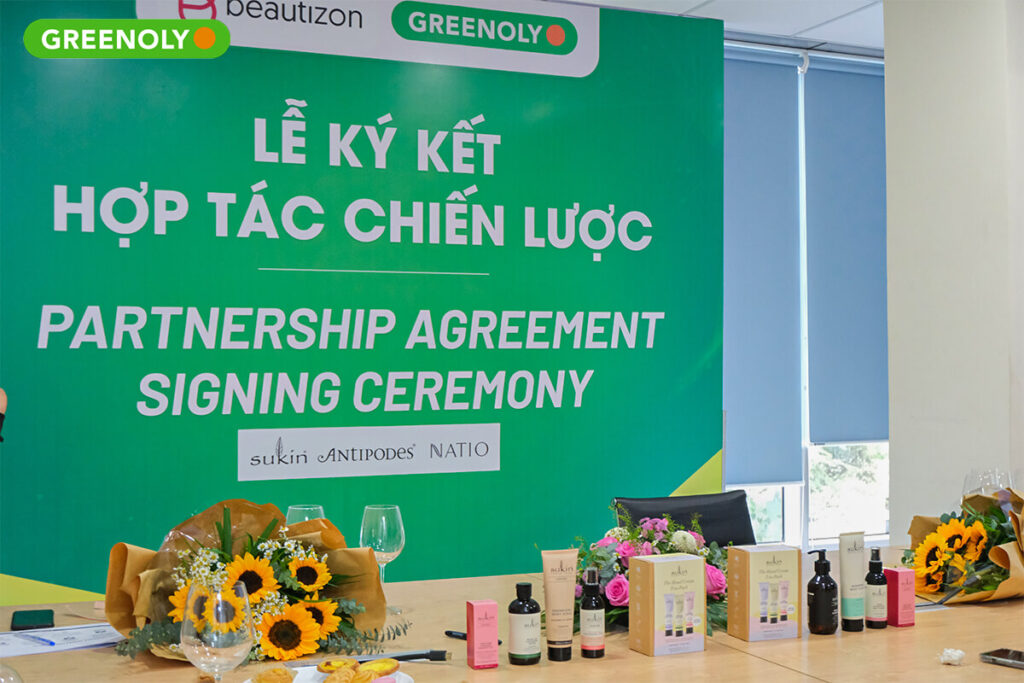 Beautizon founder and Director Steven Stoddart said of the partnership "We're incredibly excited to partner with Greenoly and the Blueseed Group. As a distributor of leading Australian and New Zealand brands we see Greenoly as a great online retail platform to connect our products to customers throughout Vietnam and the Blueseed Group's market leading marketing expertise will help us take our brands to new levels in the marketplace."

Greenoly's CCO Thao Tran said "we're so happy to be partnering more closely with Beautizon and their brands like Sukin. Already in the lead up to this formal agreement we've been seeing great growth in the customer demand for high quality, natural and more gentle beauty products compared to what has traditionally been available within Vietnam. We think that our platform and growing customer base will be a great place for Beautizon's brands to reach and grow in the Vietnamese marketplace.
Blueseed Group's Head of Partnerships Bill Crang said at the signing event "As an Australian who has been based here in Vietnam for over a decade I'm so happy to partner with Beautizon and their iconic Australian brands. I'm even more excited that via this partnership we will be able to reach out to and support other top Aussie (and Kiwi!) brands enter the fast growing Vietnam market."
The agreement will see many new exciting brands enter the Vietnam market in 2023, watch this space and www.greenoly.vn for more exciting news!