Greenoly – the vitamin and health supplement e-retailer invested in by Blueseed Group – was honoured to join with eDoctor and Vietnam Red Cross Society in Cat Lai Ward, District 2, HCMC for the event titled "Connecting with Community – Spreading acts of kindness".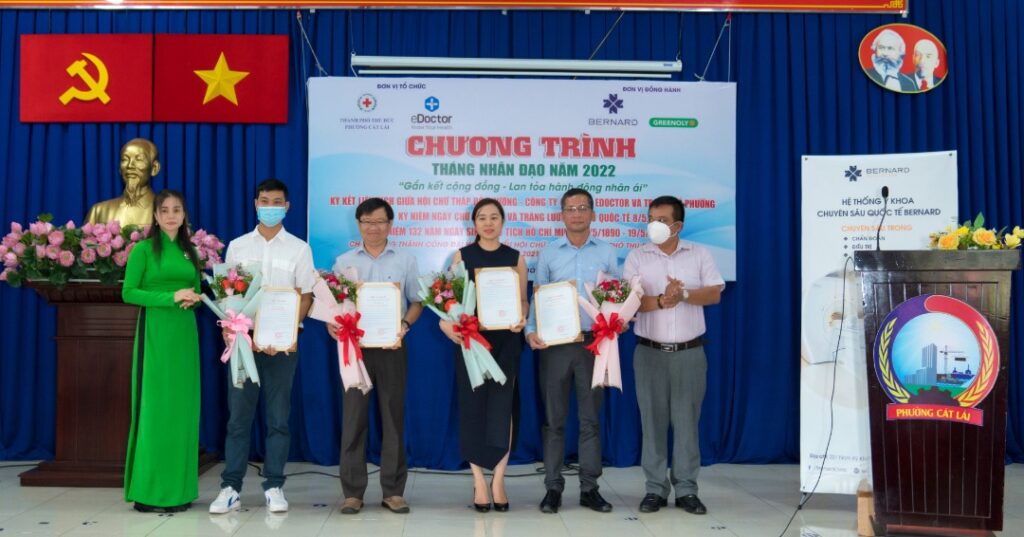 Participants in the event were able to access a free medical texting service from eDoctor enabling them to receive free consultations and avoid going to hospital. They also received updates and advice from doctors for post-covid symptoms via a 1 hour talkshow hosted by Bernard Medical Center.
More than 300 disadvantaged and low income resident families also received necessary health related gifts including wheelchairs, healthcare packs and other health related products from Vietnam Red Cross Society and Greenoly.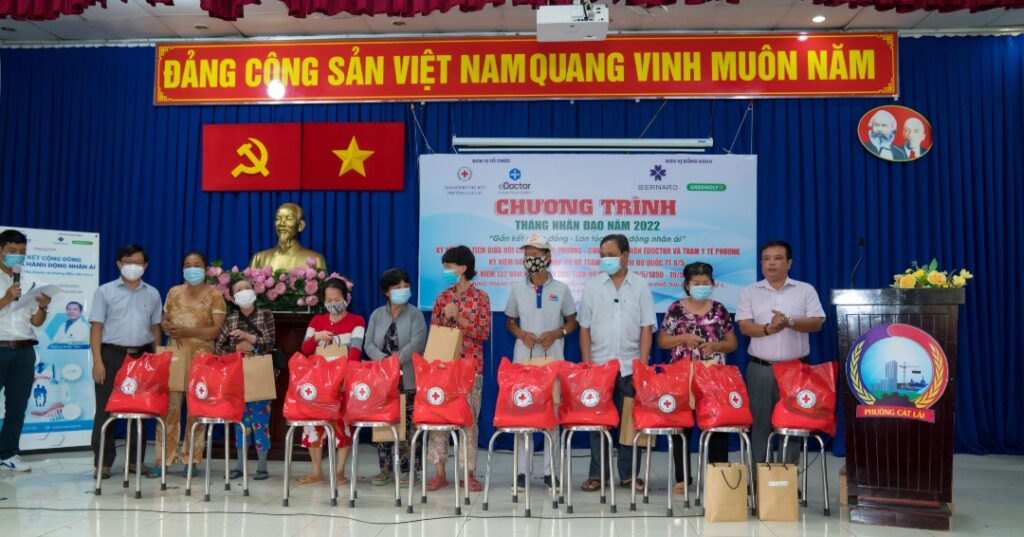 Greenoly also provided our digital marketing expertise to extend the event's reach beyond the local area by providing a livestream on Facebook of the entire talk show program across both eDoctor and Greenoly's platforms and conducting post-event video content production.
Greenoly's Brand Manager Thao Tran said of the event, "after the Covid-19 pandemic we have recognized not only the necessity of taking vitamins and supplements to general health, but also the gaps in Vietnamese perceptions and awareness of the benefits of vitamins and health supplements as early stage preventative measures rather than medical solutions after becoming ill. The pandemic has bought health into a sharper focus however there are many other areas of health that should be proactively addressed in maintaining good health and avoiding illnesses. Through these events Greenoly is aiming to become a valuable partner in growing health awareness and maintaining long term health for our customers and the wider Vietnamese community."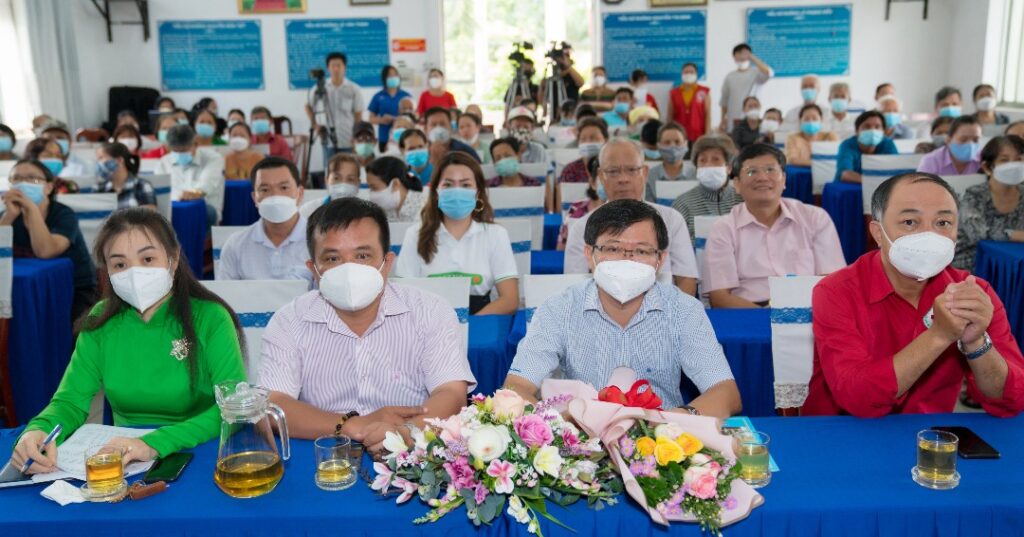 The event was featured on VTV, you can view the coverage here: