X-Men Social E-commerce Performance Campaign
The e-commerce ecosystem is a powerful space that brands can either capture momentum and share of attention on the platforms of the future or flounder. Blueseed has been focused on helping many leading brands and retailers do the former with outstanding results.

In the Web 3.0 space the user experience is increasingly blurring between on and offline worlds. What this means is that more and more of what customers do in day to day life is happening online. Customers consider, research, seek recommendation within this world and brands need to build credibility to be discovered and create trust in the e-commerce space.

Blueseed helped X-Men enhance their brand standing on leading e-commerce platforms and create powerful social amplification across key social touchpoints to create a viral awareness wave around the brand. We were able to engage 500 nano influencers to create product reviews and share these across social media more than 15 times creating an impact that drove over 200m vnd revenue in just the first week!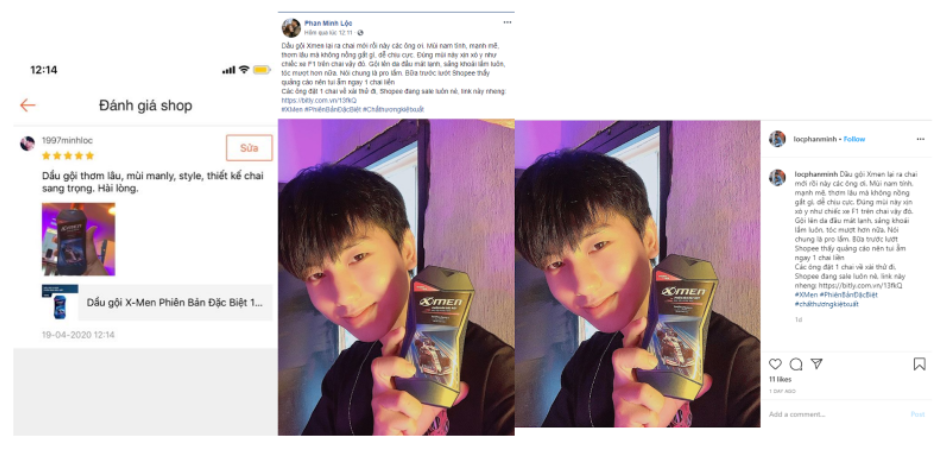 If you're looking to make a splash in the e-commerce space reach out to us today!