Market leaders HTVC (the Cable TV service of TMS HTV – Ho Chi Minh City TV Corporation) and Flix Viet (Blueseed Group's Smart TV & Smart Phone App) have agreed to a co-operation which will be known as 'HTVC by Flix' going forward.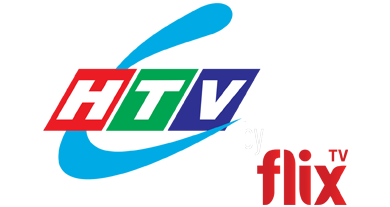 The partnership will see Flix's platform bolstered by HTV's library of movies, TV series, and other reality shows in both VOD and Live TV broadcasting. The partnership will mean over 100 local and international will be available on the platform and a library of more than 10,000 hours of original content available on demand!
Flix Viet is a three year-old start-up. Flix Viet is providing services over Smart TV under brand name "FlixTV". The FlixTV app has a reach of up to 40% of Smart TVs in Vietnam with over 2.9 mil app downloads with over 1.7 mil users (accu.) up to Q1 2019. It provides a free service for all users and premium services for VIP users to watch Premium channel packages & VOD contents at Full HD quality.
HTVC by Flix will be offering advertisers an advanced platform to promote their products and services to targeted and typically affluent consumers within its user base.